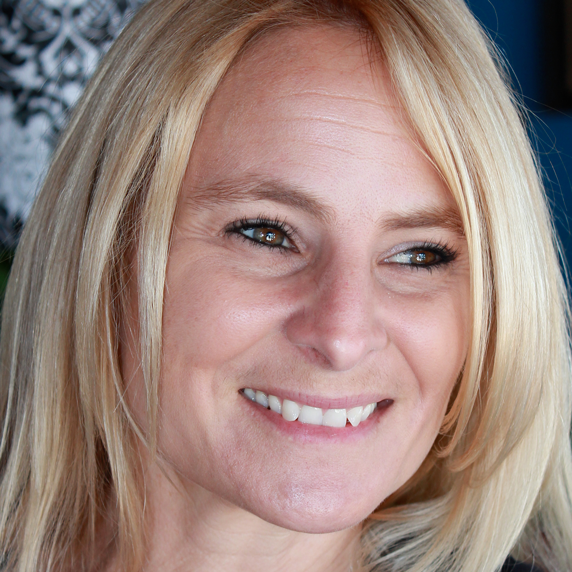 Andrea Salisbury, Associate Director, was born in Santa Monica California and currently lives in Long Beach Ca; as a young child, Salisbury received prizes for her innate talent as early as the age of 10. She always has believed, "You can create anything if it comes from the heart." She earned her Bachelor of Arts degree from California Polytechnic University, Pomona.
Andrea has participated in several art exhibitions throughout the Los Angeles area. Today, her passion is supporting foundations that support the arts; she has been a contributing artist for the last 8 years for Chuck Jones Center for Creativity, a 501(c)3 nonprofit public charity located in Orange County, California
Andrea is a certified art facilitator with the Alzheimer's organization in their "Memories in the Making" program that offers creative art expression for individuals with mild cognitive impairment. She has earned certifications in Gerontology from the Leonard Davis School of Gerontology USC.
Andrea's passion for the arts and her commitment to improving the lives of others with creativity is the legacy she hopes to continue in honor of her mother who passed from Alzheimer's in 2013.