"Without Art, the crudeness of reality would  make the world unbearable"
George Bernard Shaw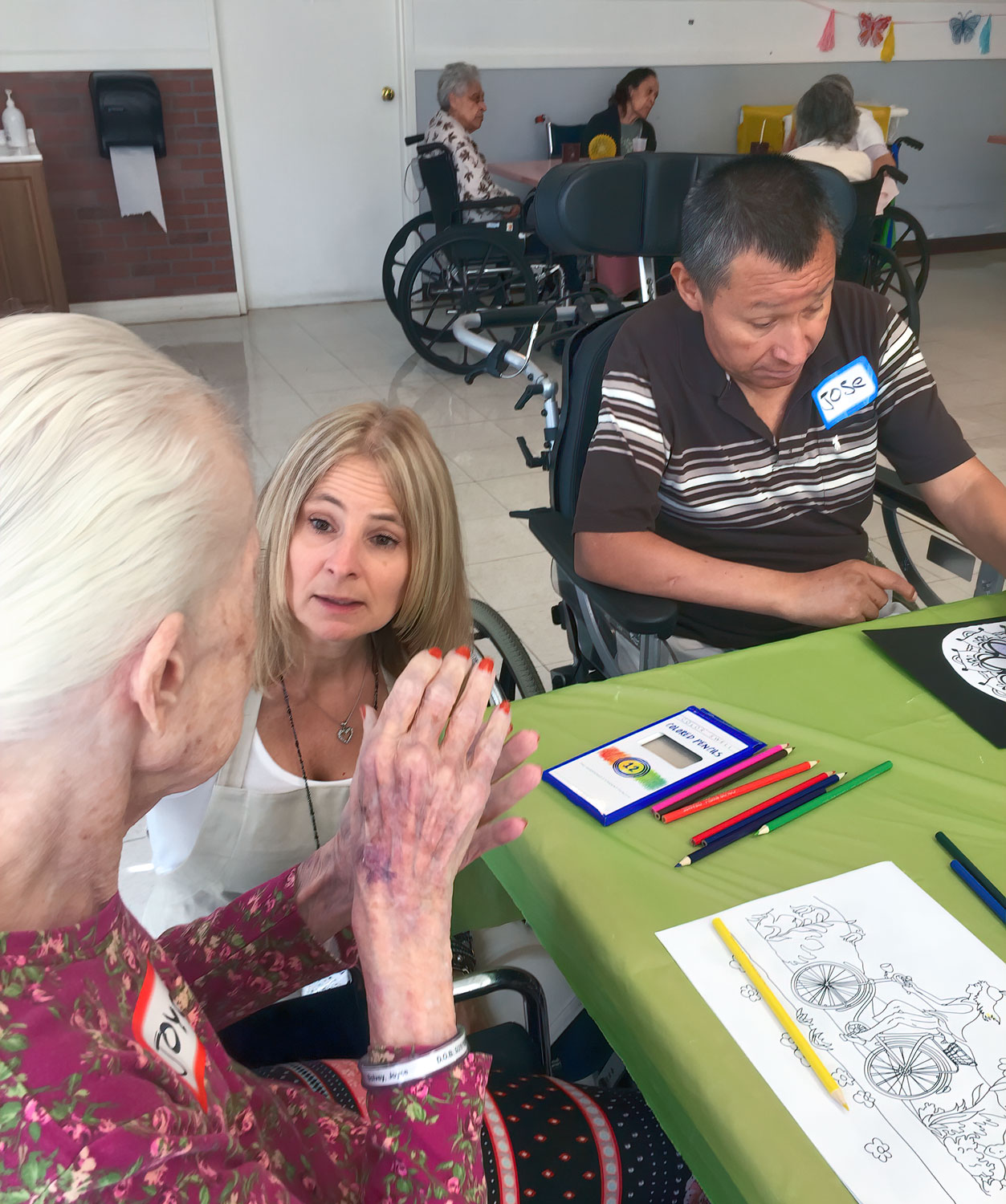 Why We Started
"The arts have been a crucial part of my life since I was a child. I cannot imagine a time when I would lose access to art, music, dance & theatre, and so I went about changing the lives of those who had."  
Carol Gibson, Founder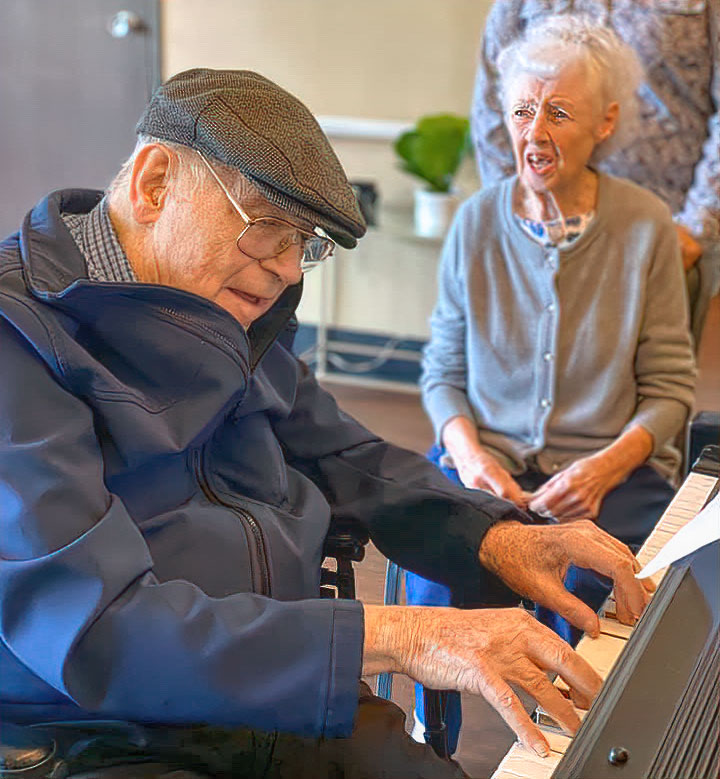 What We Do
We bring music, dance, arts & crafts, and other creative activities to facilities for financially disadvantaged seniors. We also bring performing groups. Our team of arts professionals work together to create a program that will give the participants an opportunity to express their creativity while increasing cognitive function and enjoying social interaction. We Bring Joy!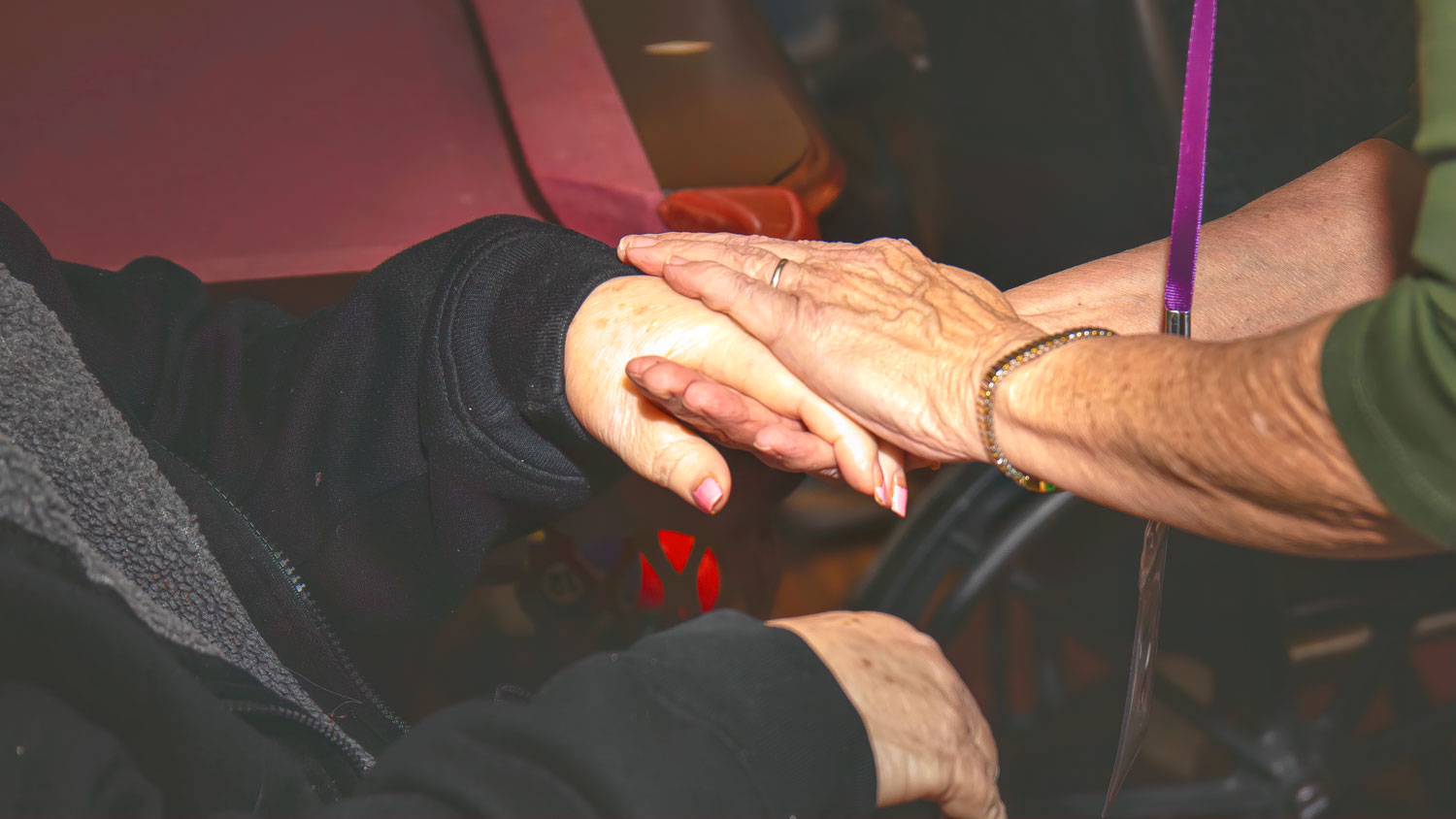 Whom We Serve
Our focus is on senior and convalescent facilities that have a very limited or no budget for arts activities. Our participants have a wide range of cognitive and physical disabilities. We work hard to accommodate all individuals.
Where We Serve
We currently focus on Southeast Los Angeles County. We are currently working hard to recruit volunteers and raise funds so we can expand our programs. Our long-term goal is to create a nationwide organization so no one has to live without access to the arts.