Our Story
I have had the privilege of caring for two extraordinary women at the end of their lives. One had dementia and was very frustrated and confused most of the time. But when there were live musicians at her facility, she came to life. She would dance and sing, and once again become the joyful woman I had known her to be.
The other woman was a lifetime patron of the arts. When she was stricken with cancer and sent to a convalescent facility, she was in a room with no art on the walls, no music, no beauty of any kind. It was then I decided that I did not want that to be my story. I committed to start Compassionate Artists, and it has been my passion ever since.
Carol Gibson
MEET THE TEAM
Add a couple of attractive lines about your team and let people know how wonderful you are together. This section is to let the users know the people behind a product or service they use.
Dance Activities and Performance Coordinator
Lecturer/MOSAIC Artistic Director at California State University Dominguez Hills, received his AA for Visual &...
Maestro Marcy A. Sudock is the musical director and conductor of Musique Sur La Mer Orchestras, including the...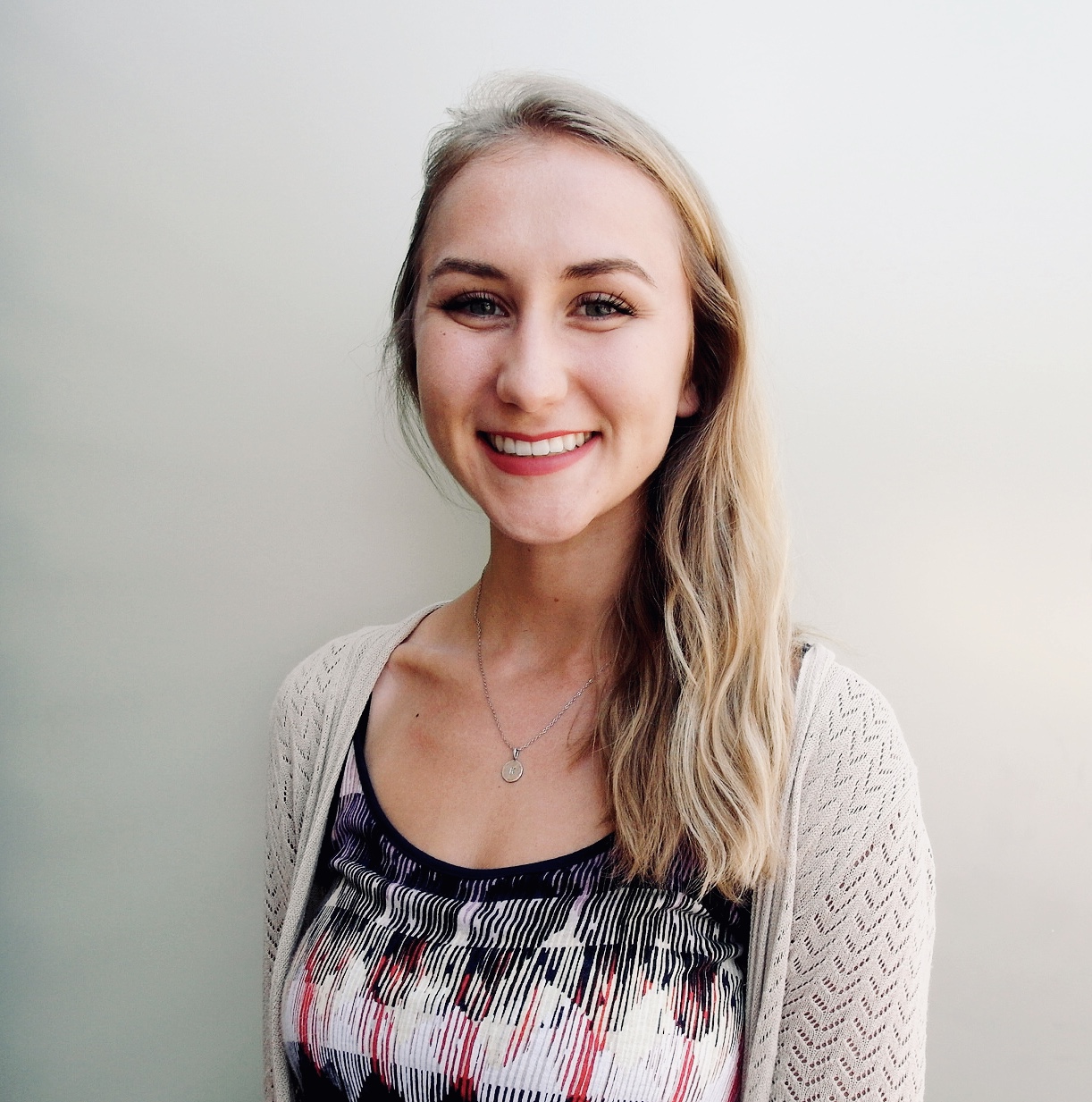 Kenley Tiesmeyer
Marketing & Graphic Designer
Advisory Council
Richard T. Watkins, Associate Director, Development, Los Angeles Philharmonic
John Meinert, Strategic Planner
James M. Evans, Nonprofit Advisor
About us
Compassionate Artists are a team of dedicated volunteers committed to keeping the arts in the lives of those who have lost access due to health issues. Our first focus is senior facilities. So many facilities have no budget for arts of any kind and we feel strongly that life without art is no life at all. There's a lot to do and we need your help.
Our mission
OUR MISSION is to bring joy and lift the spirit through the performing arts and creative activities, helping those without access to the arts rediscover their inner creativity. Our roster includes experienced musicians, artists, actors, and dancers and other creative professionals. Our goal is to establish an environment of acceptance and support and create a loving community of caring arts professionals.
Contact us:
(562) 334-5031