"Compassion, caring, teaching, loving and sharing your gifts, talents, and abilities are the gateways to power"
Jamie Sams
Since the folks we serve are no longer able to attend live performances, visiting artists bring their own special brand of joy and magic. Our folks love all kinds of performing groups and individual performers coming to share their talents. If you would like to participate in our live programs after isolation is lifted or provide videos for our YouTube channel, please contact us at artsheal@compassionateartists.org. You will also be listed on our website.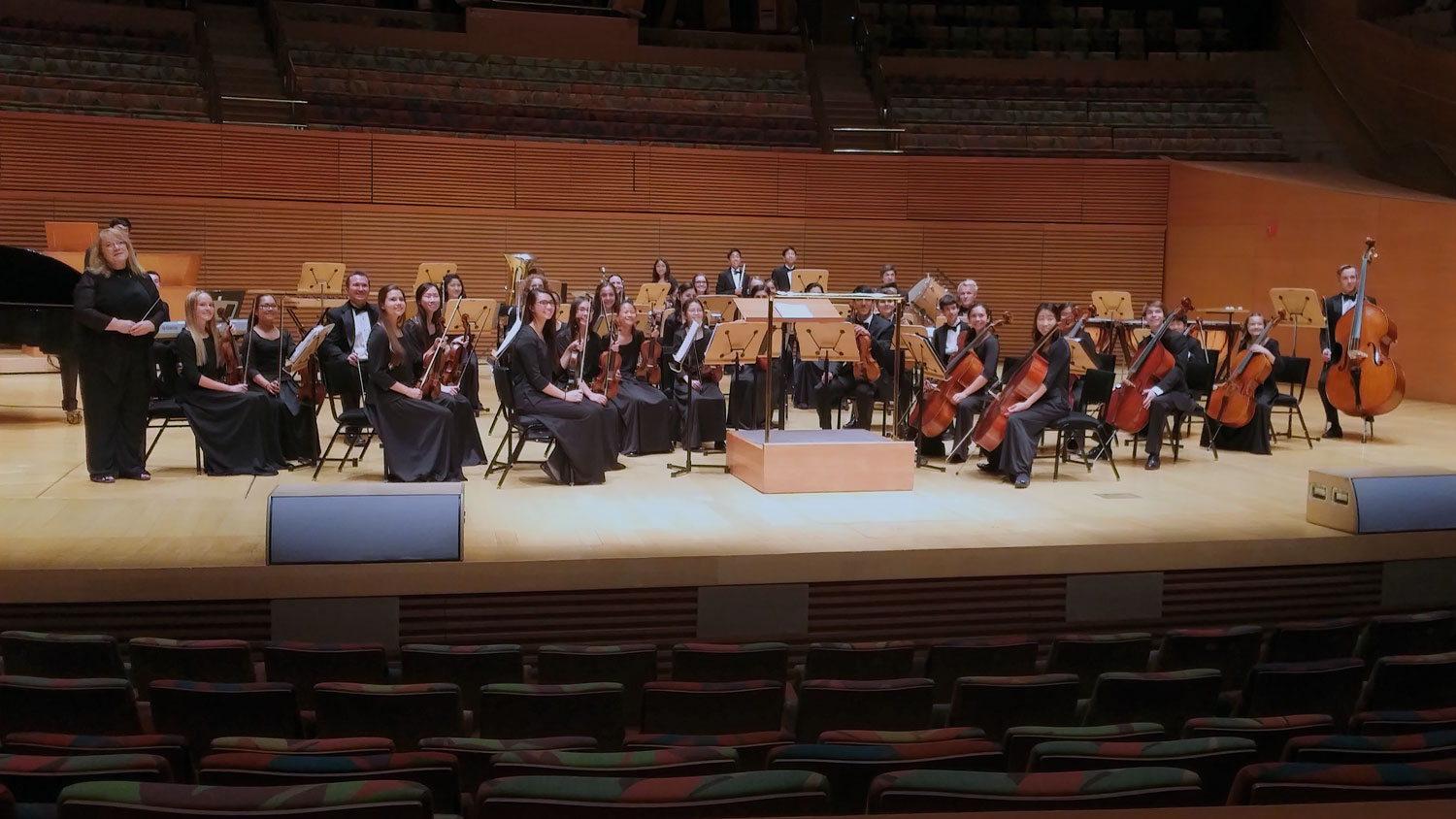 Musique Sur La Mer Honor Orchestra
All of our facilities get very excited when they hear "the kids are coming!"
Musique Sur La Mer Honor Orchcombines the best of two worlds: the joy of youth and wonderful musical performances.
Marcy Sudock brings her wonderful group of talented young musicians to each of our facilities monthly and residents appear from every corner to experience these lively performances.
They are currently creating videos to share on our YouTube Channel
The Musique Sur La Mer Youth Symphony Orchestra (MSLMYSO) was founded in 2001 by Maestro Sudock. MSLMYSO is for intermediate-advanced musicians ages 12–25. Membership to MSLMYSO is by audition only. Our orchestra includes violins, violas, cellos, contrabasses, flutes, oboes, b-flat clarinets, bass clarinets, bassoons, saxophones, French horns, trumpets, trombones, tuba, percussion, piano, and harp.
Darlin' Divas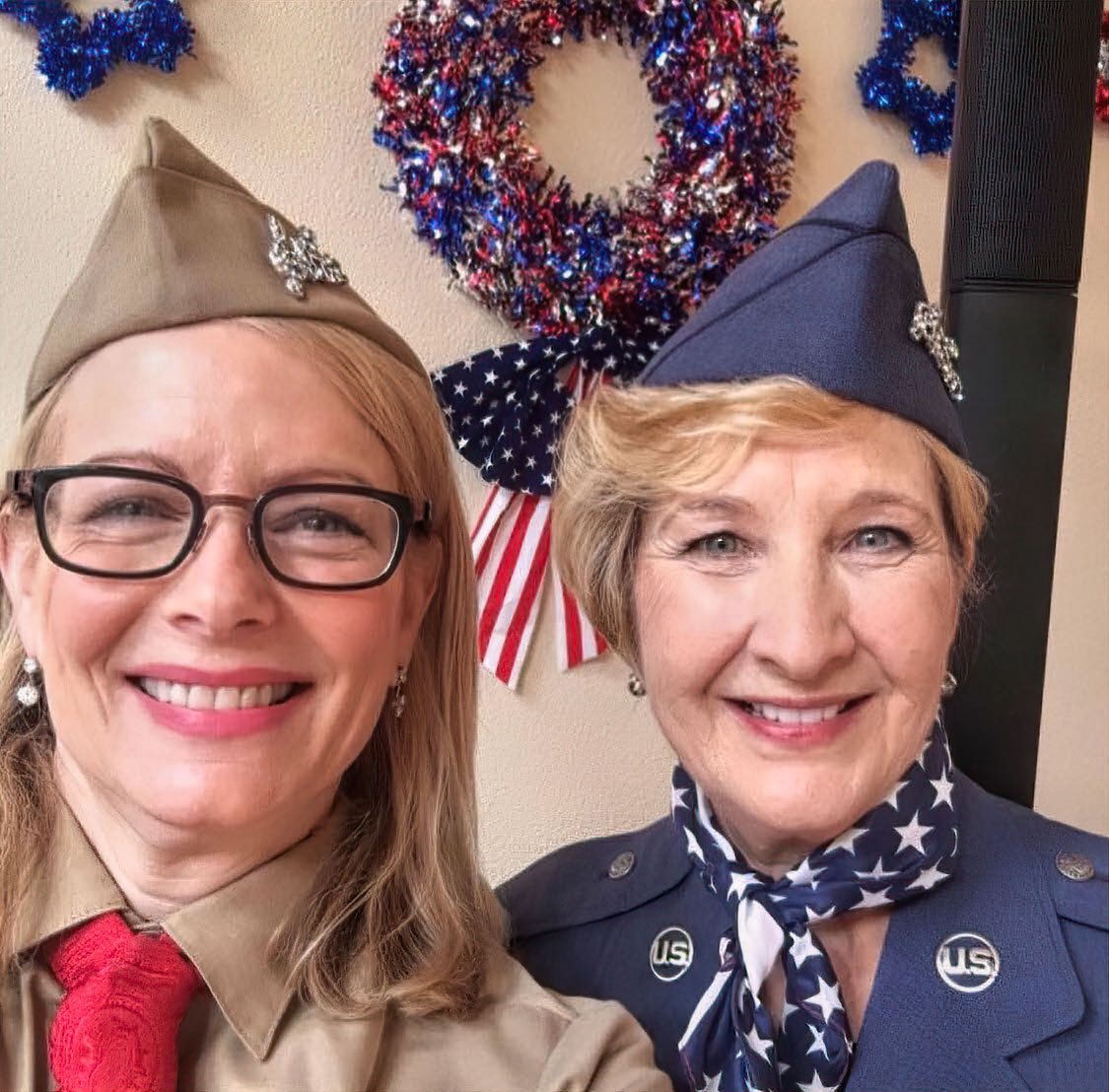 Darlin' Diva: Singers Su Amsden and Joyce Dery both come from music backgrounds, studying music and performance in college and performing in various venues throughout their lives. Joyce was a church organist when she was just a teenager and Su began performing in kindergarten as a green bean in Peter Rabbit! They met in their church choir. They decided to join forces when they were asked to perform at a church function. And thus began the Darlin' Divas!
The Divas perform at assisted living, memory care, and skilled nursing facilities as well as senior centers, private parties, and at other events.
They love to sing the "oldies but goodies" and add fun and silly elements to their shows. Their motto is "Our singin' style will make you smile!"
The Golden Sands Chorus  Sweet Adelines International
The Golden Sands Chorus is a dynamic, award-winning women's chorus dedicated to the art of singing a cappella four-part harmony in the barbershop style. They produce an annual show, sing in the community, and compete once a year with other choruses in their region. Chartered in 1952, The Golden Sands Chorus has been an active and vibrant part of Long Beach and surrounding communities for over 67 years! They have a passion for musical excellence and have established warm friendships and camaraderie.  We thank them for their generous contributions and performance at our Country Inn Christmas Celebration.