"The best way to find yourself is to lose yourself in 
the service of others."
Mahatma Gandhi
Share Your Time & Talents
Imagine running out of money because you lived longer than you expected.
Imagine that you are now in a senior residential care facility for the financially disadvantaged.
Imagine you no longer have access to live performances, galleries, or live music.
These are the people we serve.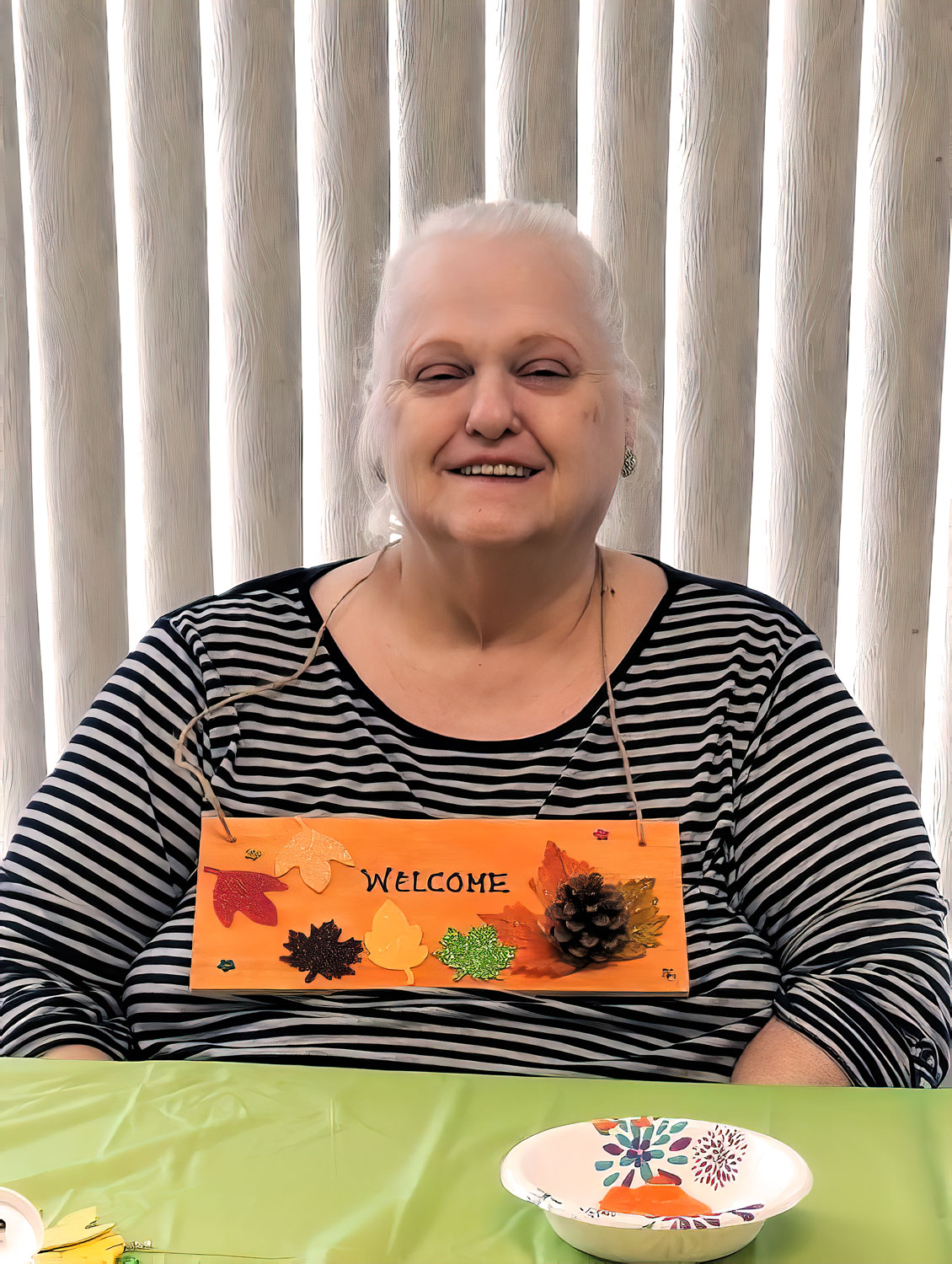 Are You A Compassionate Artist?
Would you like to help?
Do you want to bring the arts to those who have lost access because of illness or disability? Do you have the passion it takes to make the world a better place by sharing your gift for art, music, dance, theatre, or other forms of creative expression? Do you have a gift for the organization or working behind the scenes? Do you want to bring JOY to the spirits of others and to yourself?
Artists, musicians, dancers, actors, creatives, organizers, and those who have a special heart for seniors are needed.
Music
Sing-alongs are one of our most looked-forward-to programs. One monthly themed music program is performed at a variety of locations. There are no rehearsals, so you should have some musical chops. You will be provided with a list of songs before the program and will receive music or word sheets at the event. The commitment is for one performance per month.
Visiting Artists
We welcome groups of all kinds (music, dance, variety) from professional to community and school organizations to perform for our seniors. We also welcome well-produced video content for our YouTube channel. An audition may be required.
Actors - Storytellers
Be it reading aloud, poetry, or storytelling our audiences love it all. We are always looking for individuals to create videos for our YouTube channel or bring the stories to our folks in person.
Visual Art
Whether it's designing and painting murals to brighten up dull facilities, donating a print or a work of art, working with residents to create their own art pieces, or guiding volunteers to beautify the rooms of hospice patients, artists are a vital part of our mission. Bring your ideas to us, and let's work together to see how we can create a more beautiful world for residents of these facilities.
Quilters and Fabric Artists
We are in the process of developing fidget quilts for hearing-impaired seniors living in memory care. If you would like to be a part of the creative process or help sew the final products, please contact carol@compassionateartists.org
Dancers - Yoga Instructors
Dancers, choreographers, and movement specialists brighten the days of these wonderful folks by either performing or coming up with a movement activity to share as a group. We also need assistance for our dance program leaders (all levels welcome). You could also create a 10–15-minute video for our YouTube channel. Movements should be wheelchair compatible. For more information, contact carol@compassionateartists.org.
Everyone is Creative and Has Something to Offer!!
If you are an organizer, a worker bee, have a great love for seniors, or have nonprofit experience to share, you keep our programs going! 
If you believe in our mission and: possess expertise in art, or drama therapy; have experience working with the populations we serve; have fundraising, grant writing, or sponsorship skills; or want to help in other ways, please contact Executive Director Carol Gibson at carol@compassionateartists.org for more information.
We are currently recruiting board members, leadership team members, and advisory council members.
The Fine Print
Since we are working with a vulnerable population, all volunteers are subject to interviews, background checks, and auditions (as needed). The Compassionate Artists Management Team reserves the right to refuse any volunteer whom we feel would not be a good match for us.
Requirements:
Complete the online application.
Please be aware that you will be in environments where you may see individuals who are ill, disabled, or in pain.
It is vital to maintain professional boundaries with clients and their families.
You need to take this commitment as seriously as you would a work or family obligation.
Compassionate Artists is not a stepping stone to full-time employment or an opportunity for self-promotion.
I have read the requirements above and am ready to make the commitment to be a Compassionate Artist.