(Virtual volunteering opportunities available)
"Living is the art of loving. Loving is the art of caring. Caring is the art of sharing. Sharing is the art of living. If you want to lift yourself up, lift up someone else."
Booker T. Washington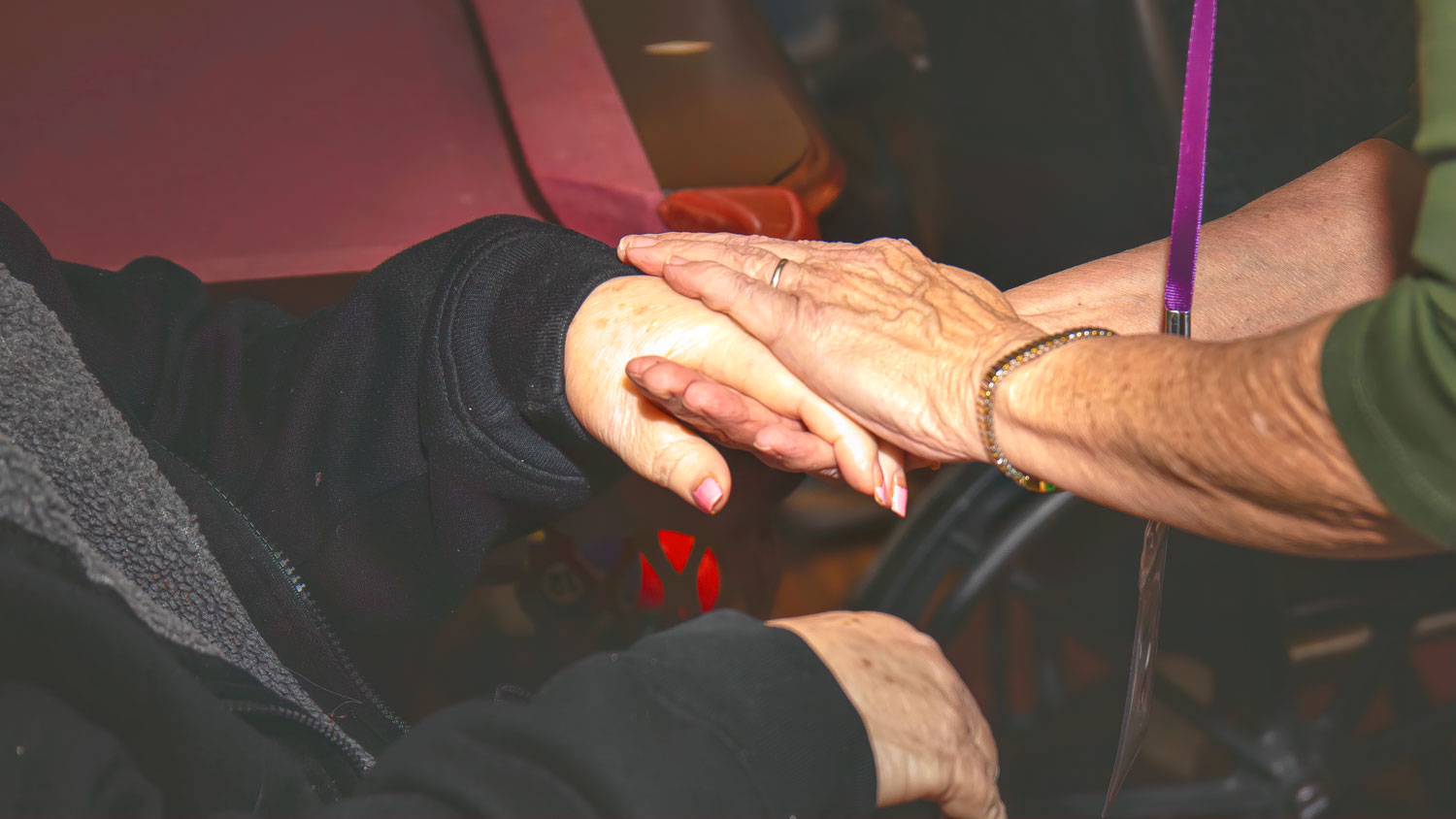 Share Your Time & Talents
As the world changes our need for volunteers only increases. We have over 100,000 residential care facilities that need our help. To make that possible we need all hands on deck. We need virtual volunteers including those who collect items and deliver activity kits to facilities. We need creative groups and individuals to add content to our YouTube channel. We welcome new ideas on how to reach folks who are isolated in their rooms in residential facilities and in their homes. There is much to do, and we can't do it without you.
We also need volunteers to share their talents at our facilities when the isolation lifts. We need help now.
We also welcome school and community groups to help, and we have projects that can be done from home.
What we're looking for
individuals who understand the vital part the arts play in a  quality life. 

those who honor their commitments

individuals and groups who will not over-commit

those who have a love for those we serve: financially-disadvantaged seniors living in residential health care facilities

You!
Work Behind the Scenes
Everyone knows there is no chance of success without a strong team behind the scenes making the nuts and bolts of the organization work smoothly. We have so many that can use our services, but a very limited staff. The only way we can serve more people is with your help.
We are currently in need of those with the following experience:
Administration Volunteers
Video Editing
(Help with our YouTube channel)

Website Management

Event Management

Publicity

Office Assistants

Facility Liaisons

Senior Care Industry

Organizational experience

Community Outreach

Donor Management

Social Media Marketing

Fundraisers

Grant Writers

Marketing Writing

Graphic Designers

Stage Managers

Gerontology

Arts & the Brain

Corporate Sponsorship

Database Entry

Library Services
Creatives
Video Editors

Arts & Crafts Activity Leaders
(in person)

Arts & Crafts Assistants (help develop crafts that we can deliver to folks insolation)

Chair Choreographer – create  videos

Yoga Instructors – create videos

Dance Assistants (in person)

Quilt Makers

Seamstresses

Instruction Booklet Creators

Singers

Dancers

Instrumentalists

Variety Performers

Performing Groups (individuals and groups)

Individuals to Create Art Packets

Music Team Members (to help create musical content for our YouTube channel)

Storytellers

Visual Artists
Tell us what talent you have to share, and we'll find a place for you!
If you are a part of a performing group, a school organization, service club, or an individual artist who would like to be a part of our programs, please contact Carol Gibson at Carol@CompassionateArtists.org
There are so many ways you can share your talents with Compassionate Artists.
Volunteer Application Link